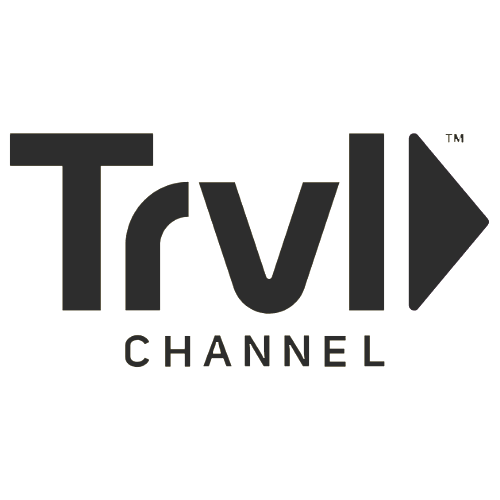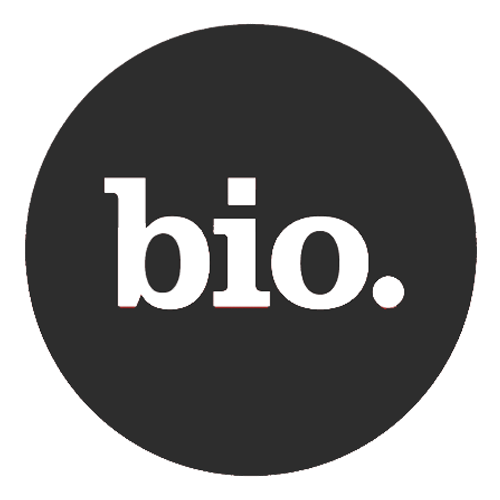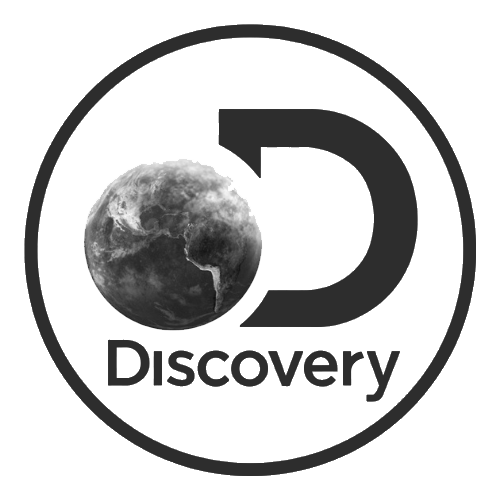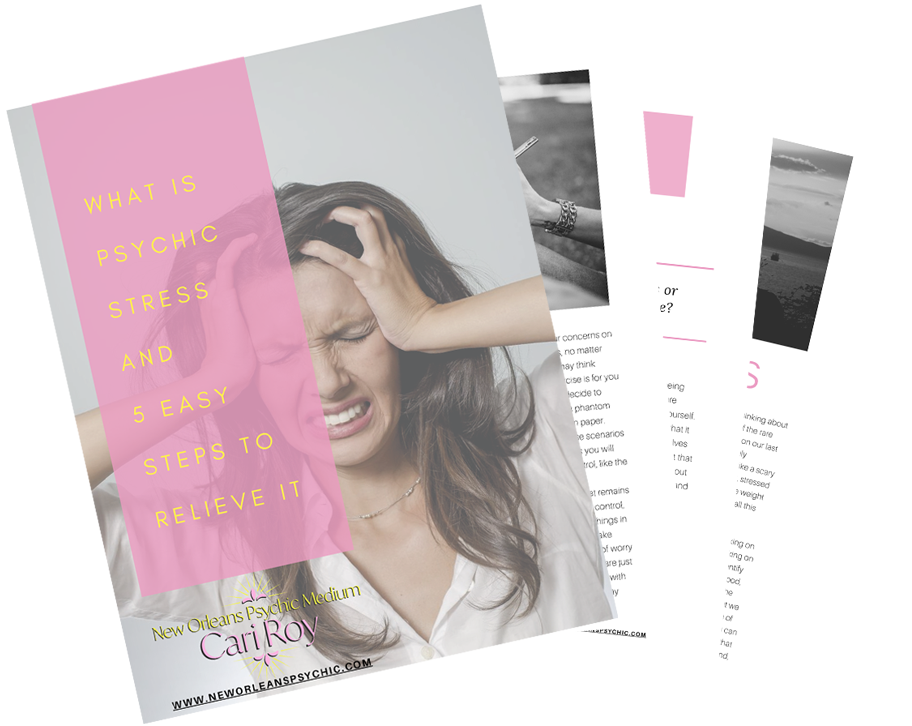 A Special Gift For You when you subscribe to The Psychic Medium Insider today.
Receive your complimentary guide What Is Psychic Stress & 5 Easy Ways To Relieve It.
Lead Magnet
"*" indicates required fields
A third-generation New Orleans Psychic Medium. 30 plus years of professional experience have honed natural talents into expert skills.
Psychic readings, medium readings, past-life, astrology, and more. In-person in New Orleans or on the phone. Group rates, events, speaking, and bachelorette parties too.
You'll find answers here about how readings work, what to expect, how to schedule your appointment, gift certificates, location and payments and more.
New Orleans Psychic
The Exchange Centre
935 Gravier Street
New Orleans, LA 70112
Conveniently located one block from Canal Street

By Appointment Only