Contact Cari Roy, Acclaimed Psychic Medium
Schedule an Appointment by Phone or Email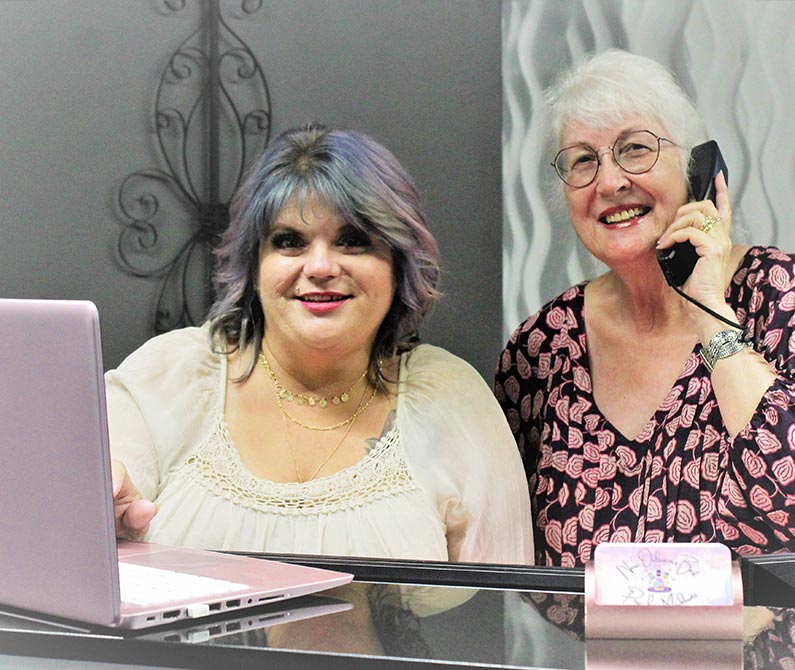 We are conveniently located one block from Canal Street, by appointment only.
The Exchange Centre
935 Gravier Street
New Orleans, LA 70112
All Major Credit Cards are Accepted.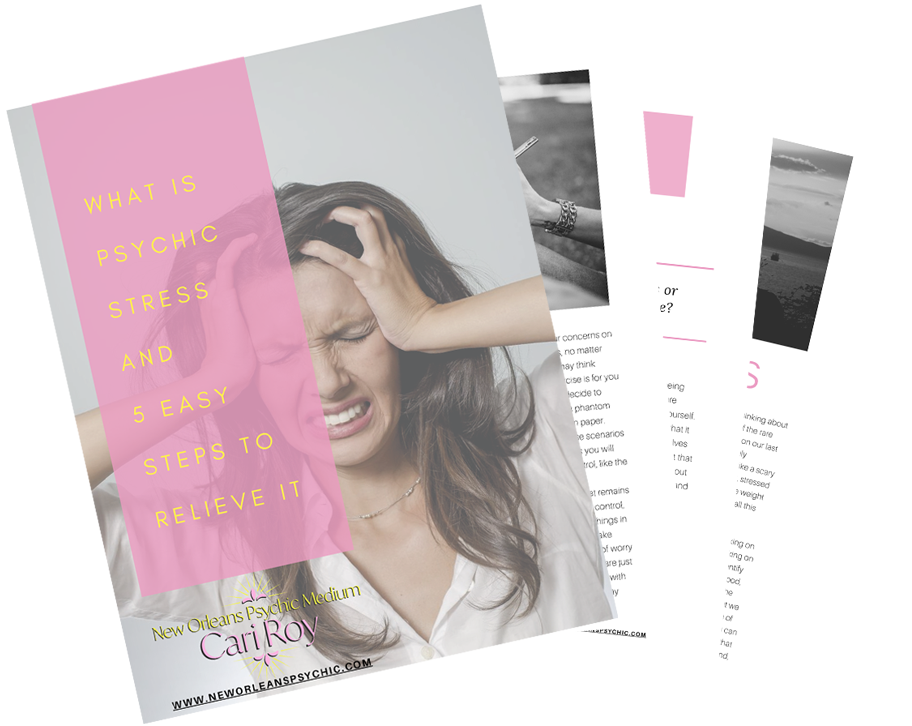 A Special Gift For You when you subscribe to The Psychic Medium Insider today.
Receive your complimentary guide What Is Psychic Stress & 5 Easy Ways To Relieve It.
New Orleans Psychic
The Exchange Centre
935 Gravier Street
New Orleans, LA 70112
Conveniently located one block from Canal Street

By Appointment Only